A very, merry Christmas
December 28, 2013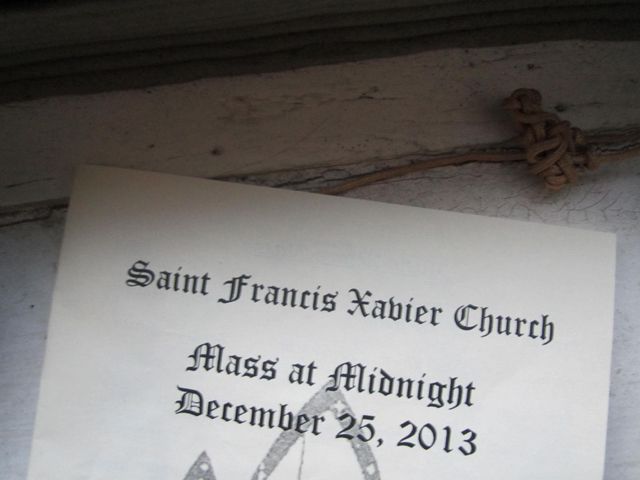 Last year, my parents were here around Christmas time and we travelled to Mexico, so we couldn't spend the festival in the city. So, this year I was eager to experience the holiday in the city. And it did not disappoint.
We have some beautiful, old churches in our neighborhood, so we attended midnight mass close to home. As can be expected, the church was decorated beautifully, and the choir sang happy songs. Growing up, we studied in a convent school, so all the hymns were familiar to us. I'm not a very religious person, but sometimes it's nice to be spend some time in a place of faith. You feel a sense of calm, and positive about the time to come.
Christmas was spent eating a lot of delicious food, drinking some egg nog, wearing Santa hats, spending time with friends and singing Christmas carols while walking on the sidewalk. It was a wonderful day.
This weekend is my last one in the city, before I travel back to India. We have some fun things planned, so more on that soon.