Looks like curly's getting creative on Etsy!
March 06, 2013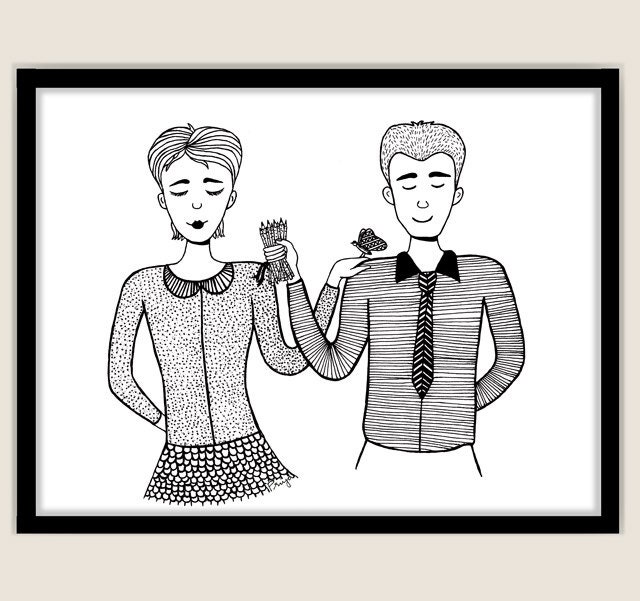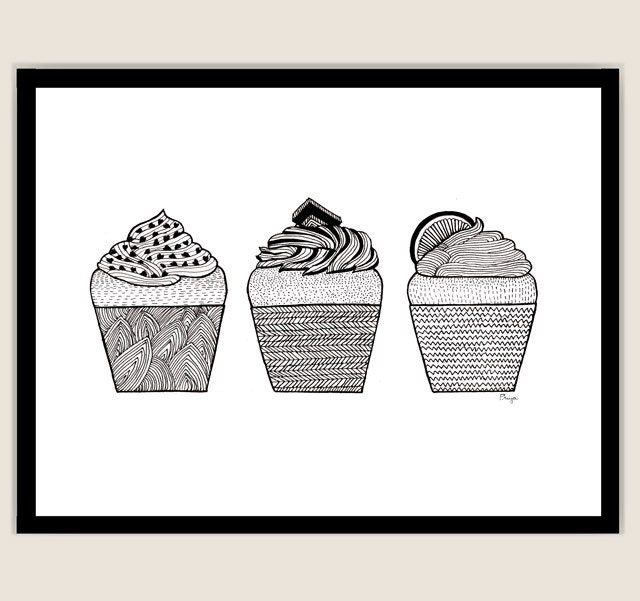 Well isn't this a pleasant surprise. Just a few days after setting up my
Big Cartel
shop, I got impulsive and set up an Etsy shop. The decision to own an Etsy shop wasn't impulsive; I have been working towards it for a while. But I kept putting it off, or adding things I should do before opening it. Then today, after a couple of not-so-ideal days, I was longing for something positive to focus on. So I got to it, and here it is!
Well, what're you still doing here, go check out
curlygetscreative
!
P.S: The shop button on the top navigation now points to my Etsy shop, mostly because I have more work up there.