The past week
March 19, 2013
I didn't post my week in photos this time, partly because I didn't take a picture every day last week, and partly because I had to share
the napkin story
! But here are a few photos I did take.
My sister got some positive news from office, which is great! She's been working hard, and totally deserves it. I wanted to gift her something (also because it'd been a long, long time since I got her anything), and remembered how she wanted a delicate necklace. She was browsing through Etsy, but couldn't decide on one. So, I went through the options online, all very beautiful. But then I thought, hey, maybe I could make her one! So off I went to the local beads store. I'll be talking about how I made it (with more pictures and info) in a separate post.
I took some pictures of myself with some of my illustrations, but it'd been a while, so there are many funny pictures too. In some, I'm adjusting the camera as it decides to click, and some, like this one, my eyes are closed and I have a goofy smile!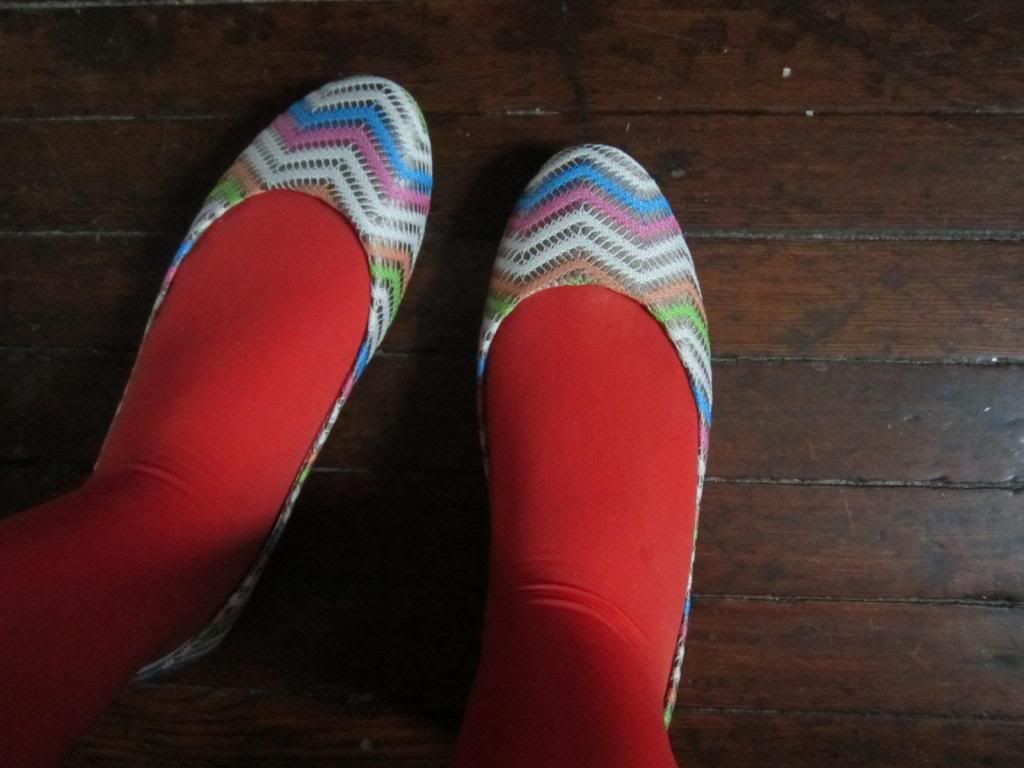 My sister got me the prettiest shoes. I got to wear them to college once (before it snowed. Again.) In related news, I've been trying to wear many more colors. In my mind, it brings spring here sooner. Yesterday, I randomly met a friend in college, who looked at me and remarked, 'Aren't you missing some colors?'
Also, my half marathon is coming close (this Saturday!). I'm excited, anxious, nervous and any other emotion you can think of.