A new set of old wheels
April 21, 2013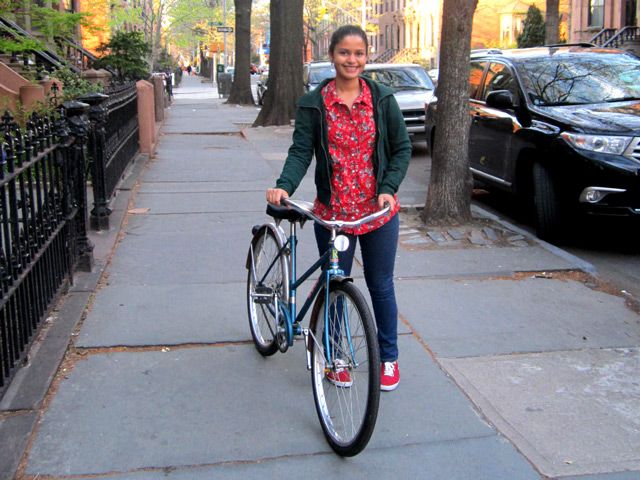 After quite a few months of searching around, I finally got my hands on a bike! I'd almost given up on finding one that'd be just the right amount of vintage (read:not too old and dilapidated) and worth (read:not too expensive). But then there it was, sitting in an ad online.
The lady selling it was a little far from my place, but I got to ride the cycle home, so the situation worked in my favor. I need to get the handle and seat lifted, and a general tune-up. Thankfully, there's an organization offering free bike repair this month!
I did realize that cycling here can get tiring, thanks to the hilly terrain. But my soon-to-be muscular thighs will thank me, I keep telling myself. I'm thinking of naming it something. Maybe RVC, as in Ross(the cycle brand) Vintage Cycle. I think initials are a good idea, just to make it ambiguous enough. Thoughts?