Come take a seat in my time machine
February 14, 2012
The other day I went to the local flee market (a.k.a Sarojini Nagar) with my mum. Usually one has to hunt through many disastrous pieces of clothing to find something that one likes, but that day proved lucky for me. After spending months thinking about getting some dresses made, replicating vintage ones I'd seen in blogs; I was pleasantly surprised to find a few at the flea market! The fitting was not perfect for the two that I got, but that's nothing that couldn't be repaired.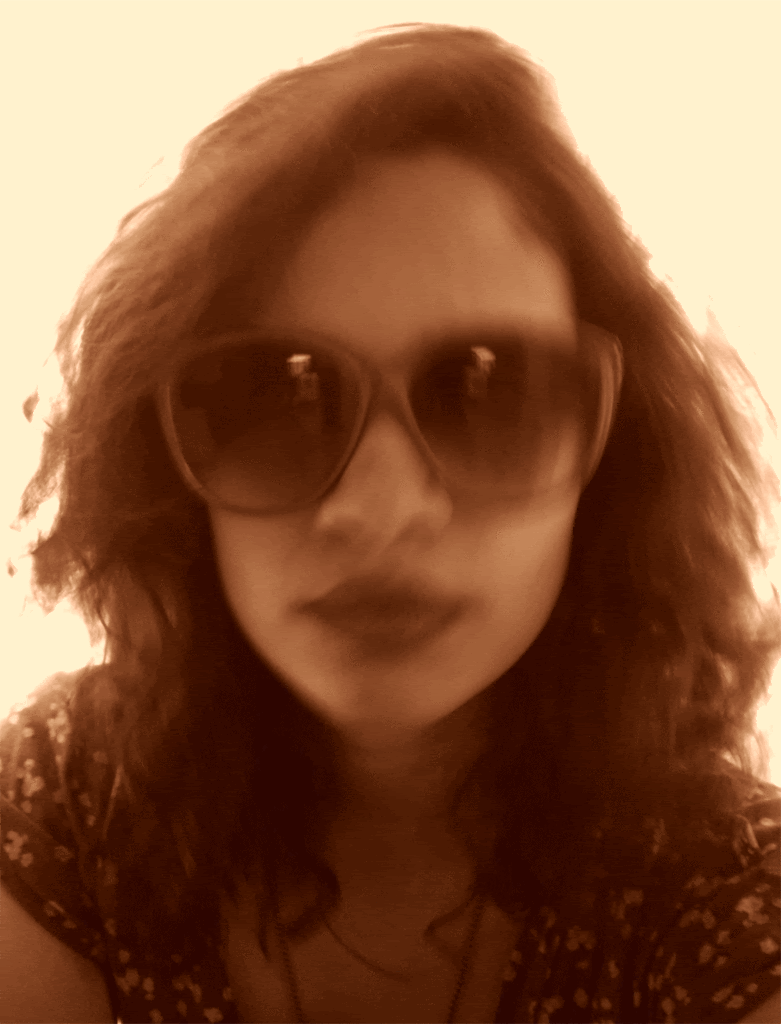 The weather in Delhi has been quite relentless this past week. The days warm up for comfort, and provide a perfect picnic atmosphere. However, the nights go back to reminding us that winter hasn't left the building (thank you, thank you verymuch). So to make use of a sunny day, I brought out one of the vintage dresses today. I also wore mum's old sunglasses, that are big and beautiful, and really comfy. The whole outfit made me feel like I had taken a trip back to the 70's maybe, and I loved it.
I find myself drifting towards vintage more and more these days. Whether it be art, interiors, blogs, books or in this case, clothes. I get the feeling that one really can't go wrong with holding on to bits of the past. It also excuses my pack-rat like behavior!
The self photography session went from normal to sepia toned to a take on movements in only a few seconds. I blame the dress.