In the light of day, You better change your crazy ways
February 01, 2012
This should be sufficient to explain the title of the post
It is officially the first day of the second month of the new year (try saying that one really fast) and I'm sure you will agree that January went by way too quickly. I have done a fairly good job keeping myself busy with a combination of work and play ( I will not mention the ratio of course) and I am sure February will not disappoint.
In the past month I tried my best to document most things through photographs. I have a pretty decent camera at home but have never quite used it. The blog gave me the perfect reason to familiarize myself with it and I had a lot of fun. The excitement of my new toy did result in some stray photographs that couldn't be featured either because they were a little silly, or were irrelevant. Now I look at them in a depressing folder titled 'Rejects', I think at least some of them should get a moment in the light. So here are some of the fellas that didn't make the cut last month.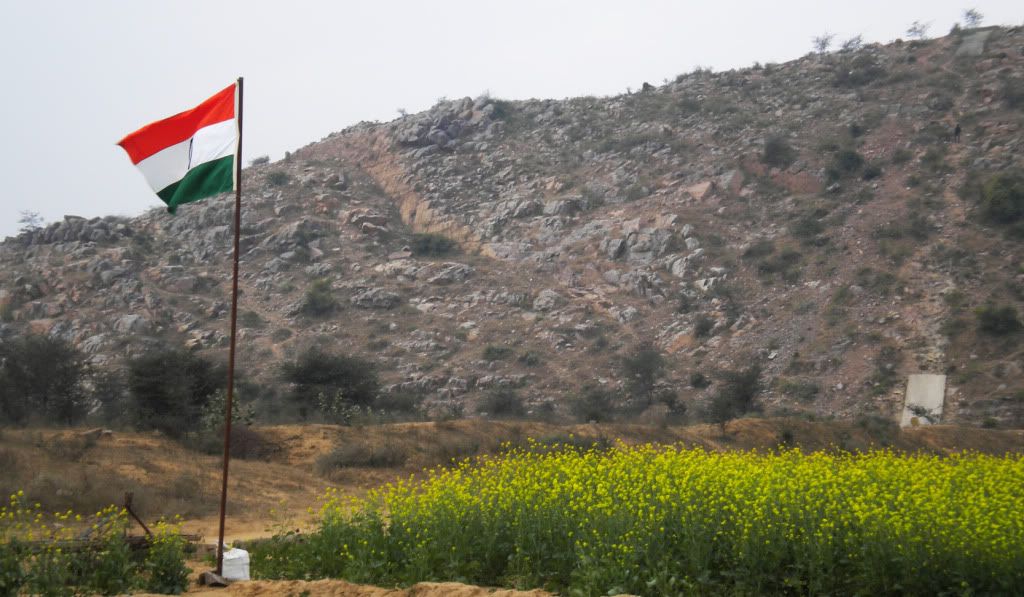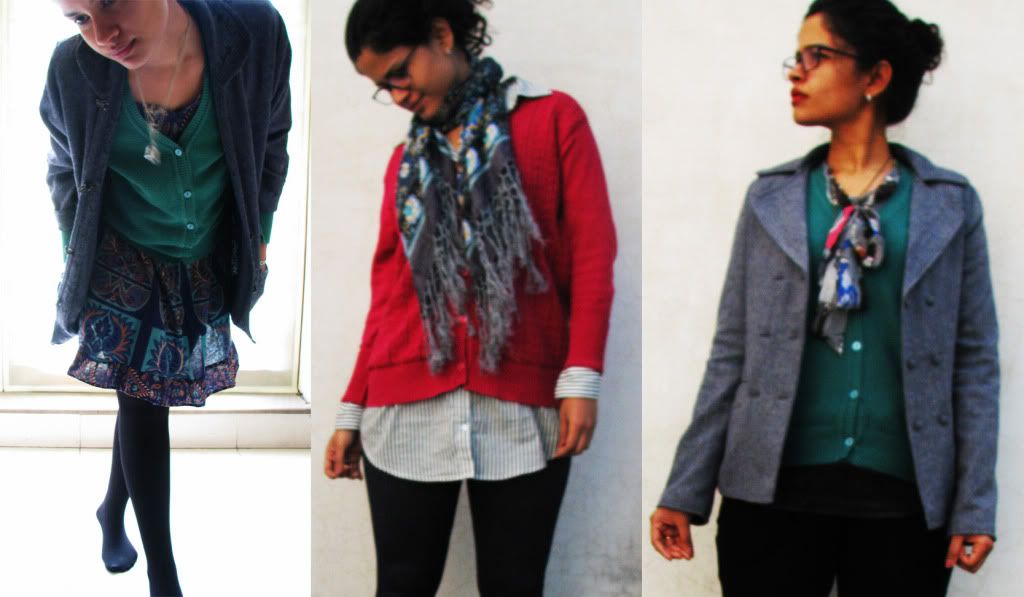 Have a good month, everyone!