Graphic tablet trials
April 25, 2012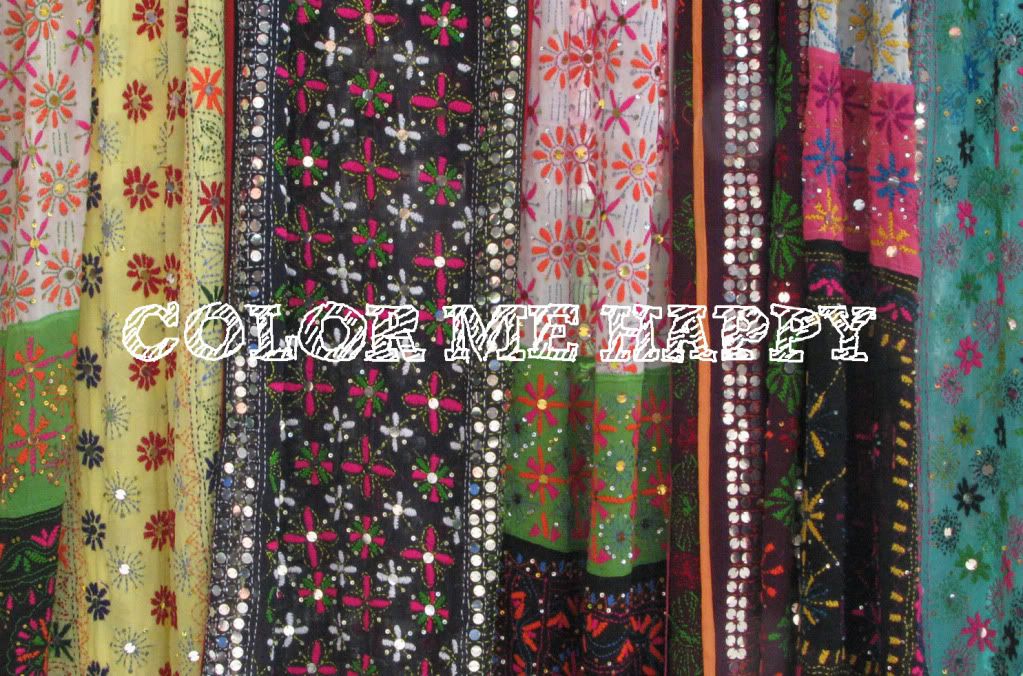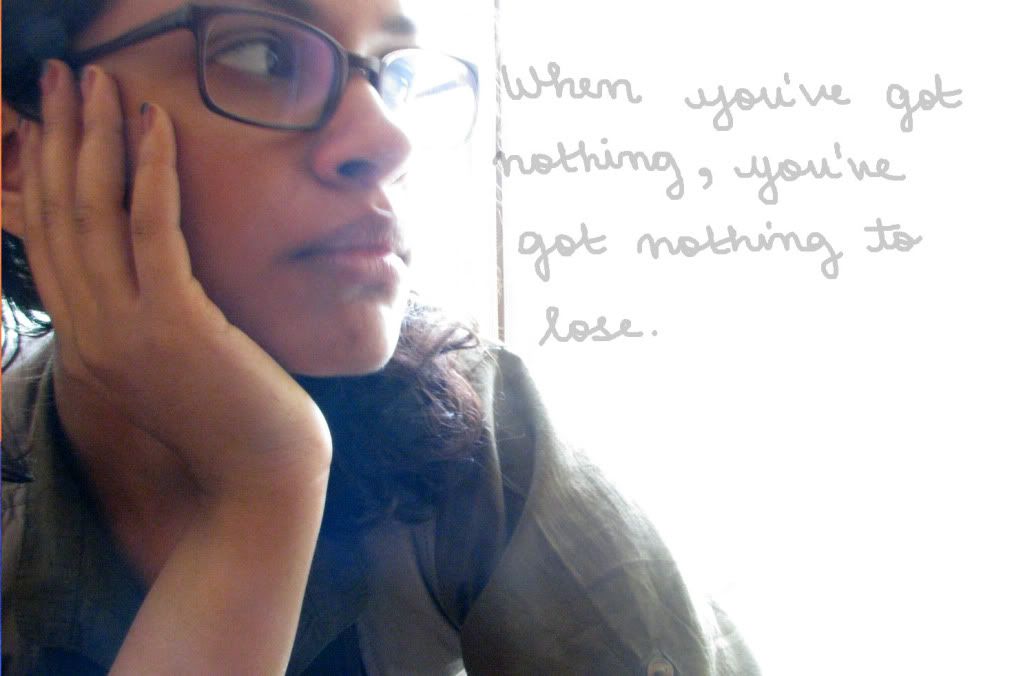 As I may have mentioned at least 5 times till now, I am currently obsessed with the new graphic tablet I purchased last week. For a while I contemplated getting one, mostly because I got sick of the tedious process of drawing on paper, scanning and tracing on the computer. For some reason, I always felt getting one would burn a noticeable hole in the pocket, but after a little research my misconception was removed. I got one for a very reasonable price, and according to reviews it was right for beginners.
I'm very satisfied with it because it fulfills my requirements effectively, and have already used it in some designs (including
the poster
some of you may have seen). I also tried using it to add text on photographs, since the combination has always been a harmonious one. But that is a skill that needs some refining on my part. These were some of the first few I made, and even though they look like they were written by an ambitious five year old, I am quite fond of them. There were many more that didn't make the cut, so you can imagine what those looked like!